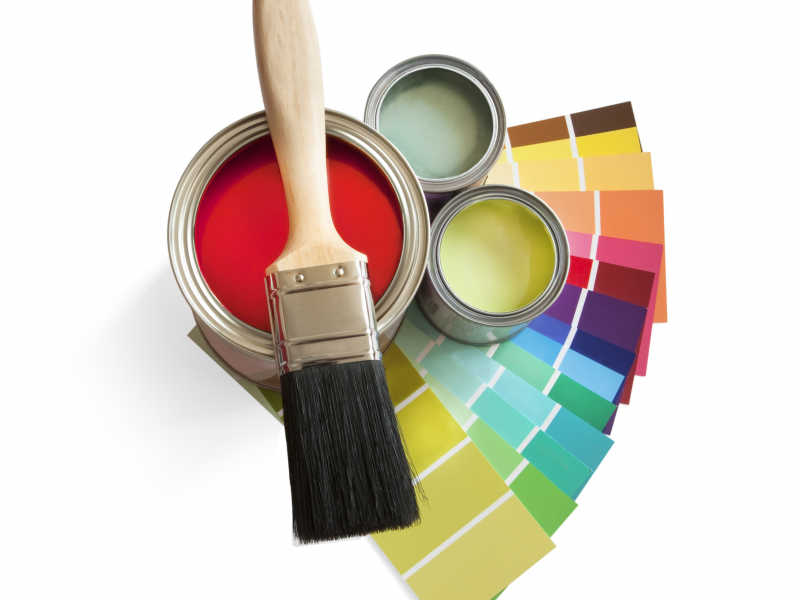 When it comes to wetting, flow and leveling in coatings and inks. Many of the people who tackle these problems don't really understand what these terms mean. A small Test plate is really hard to see a problem with the naked eye. Technicians rely on experience gained from trial and error. Here we provide a set of problem solutions based on the problems solved by our old customers. Hope to provide some effective information to customers of paint and ink coating.
In terms of coating and ink technology, the concepts of wettability, leveling and fluidity are often used interchangeably. Especially wettability and fluidity. In fact, it is impossible to make a clear distinction between these phenomena. Their influencing factors all ultimately determine the appearance of the coating film, but different application methods have different effects at different times.
Usually there is a sequential process to solve these problems:
Wetting——flow—— leveling——Surface smooth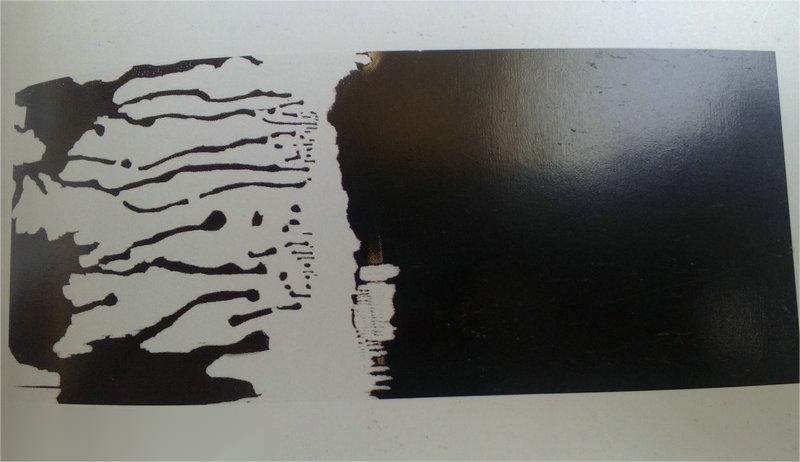 Among the additives applied by SINOCURE Agesin® brand, when it comes to wettability, the first thing to consider is the wetting agent.
We have the following representative Polyether modified polydimethylsiloxane products to replace Tego/BYK products:
Polyether siloxane type:
When it comes to fluidity, the modified polyacrylate copolymer solutions with the best fluidity properties include AgeSin® LA-D885R and AgeSin® LA-D857R, which can completely replace Tego Flow300/370, BYK-358N, Elementis Levelol 835,
It has excellent transparency and defoaming properties, and good self-flowing effect of the coating.
The commonly used AgeSin® UV-D series silicone acrylate products in UV series can replace TEGO RAD series, which can be self-crosslinked by radiation.
When it comes to leveling, the most commonly used polyether modified silicon leveling agents in the world are Tego Glide 410, Tego Glide 450 and BYK 333.
We developed the following equivalent alternatives.
In solving the problem of leveling, TEGO Glide series is very unique.
The commonly used AgeSin® LA-D5410 (replace Tego Glide 410) has excellent anti-pollution properties, especially in many small workshops with a lot of dust and easy operation. LA-D5410 can prevent and eliminate shrinkage cavities caused by pollutants.
AgeSin® LA-D5432(replace Tego Glide 432) is very popular for its very low foam stabilization in UV screen printing.
AgeSin® LA-D557 (replace Tego Glide B1484) has excellent leveling and comprehensive performance in epoxy floor, and has good recoatability.
AgeSin® LA-D5450 (replace Tego Glide 450) is the most efficient product in solving fluidity, leveling and slipperiness. If you only want to choose one product product to solve the above problems, then we recommend LA-D5450.
Final surface smoothness is very important. In areas such as leather coatings, wood coatings, metal coatings, industrial coatings, printing of packaging materials, automotive coatings, etc., which require high anti-sticking and slippery properties, we recommend AgeSin® LA-D5410(replace Tego Glide 410) and AgeSin® LA-D5450 (replace Tego Glide 450).
Agesin UV-D series are very representative in UV system. Such as D7700D/ 7700E to replace TEGO Rad 2700, which has excellent performance in anti-adhesive and scratch resistance. Very suitable for offset inks and screen printing inks.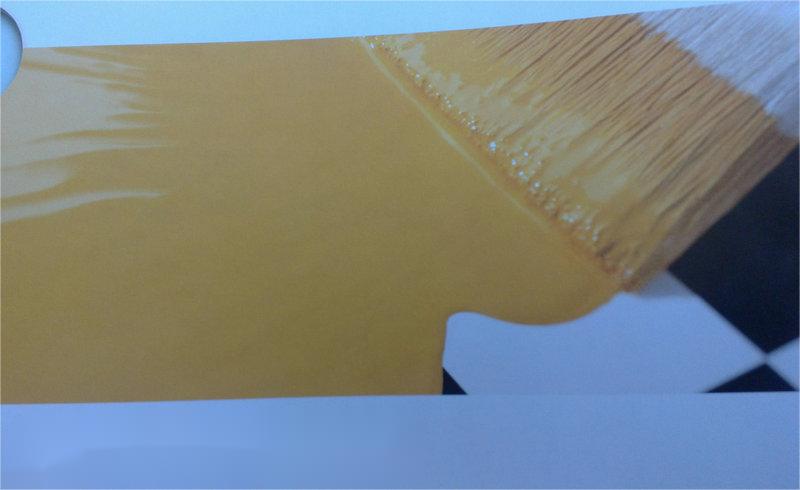 The above are some simple suggestions we can provide on the leveling, wettability, fluidity and slipperiness of coatings and inks. I hope it will be helpful to you.
Contact Us Now!
If you need MSDS,TDS or sample testing, please email us at info@sinocurechem.com or use the website live chat to get prompt reply.